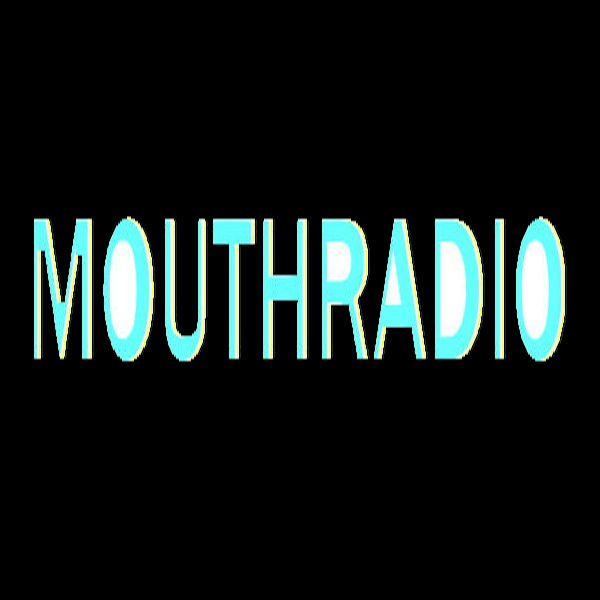 Sarah produces her plays and other nonsense under the name MouthRadio in Austin, Texas with collaborators from Austin and beyond.
MouthRadio creates dynamic, weird, upsetting, joyful live performance. We are committed to developing work by young artists with a focus on experimentation and underrepresented voices. We're dedicated to rigor and dedicated to falling apart. We're dedicated to you, our audience.
Up next for MouthRadio is Crave Blue, a play about mermaids in West Texas who fall in love with water, the color blue, and each other. Next, MouthRadio is creating Landscape Mechanical, a performance about automotive engineering and the absurdity of the user manual. MouthRadio is slowly developing a country music saga called Songs for Drunk Cowboys Who May Also Be Women, in which an unknown female country singer disguises herself as a man and tours across America with her Chihuahua, Dolly Parton. Maybe someday it will be done.